about snackable media
Publishing-as-a-Service (PaaS)
Snackable Media was started with the goal of helping publishers better grow their audience and substantially increase their revenue through video content.
Snackable Media's mission is to help website publishers that over-index with the Black / African American digital audience.  These sites have been historically under-monetized, and Snackable focuses on helping them achieve revenue parity in the digital space.
Snackable Media offers Publishing-as-a-Service (PaaS) by creating video content for websites with a state-of-the-art video player, offering premium advertising solutions, real-time optimization, and a fully integrated programmatic stack that leverages high-quality, global direct advertising.
products
Snackable Media is 100% focused on building and delivering the best video monetization solutions in the industry.
Desktop In-Content
A custom-made video player that delivers perfect content placement for every publisher's needs.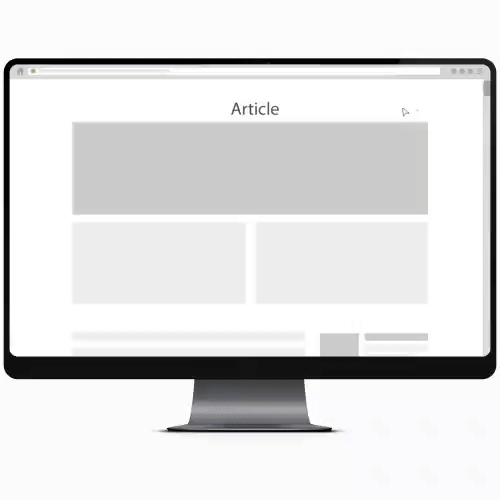 Desktop Floating
With over 95% viewability and very high completion rates, our solution delivers industry-leading KPIs.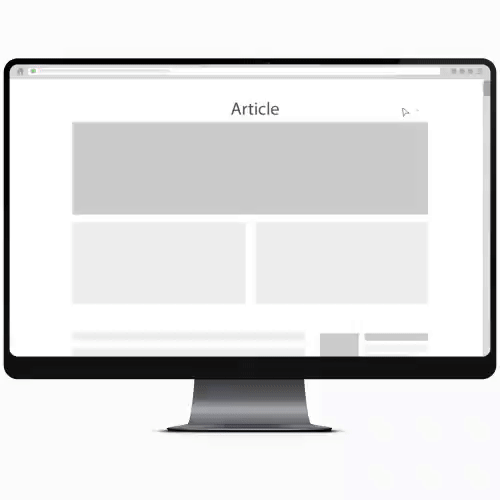 Desktop Slider
Our technology is resource-light and provides maximum fill rates, which maximizes revenue per session and gives your users a speedy experience.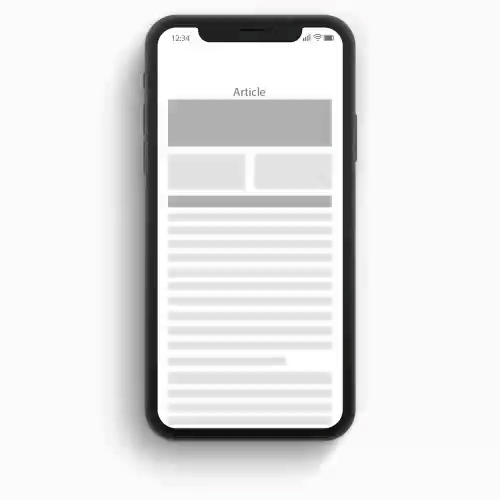 Mobile Floating
HD videos guarantee that our premium brand placements are effective and highly sought-after.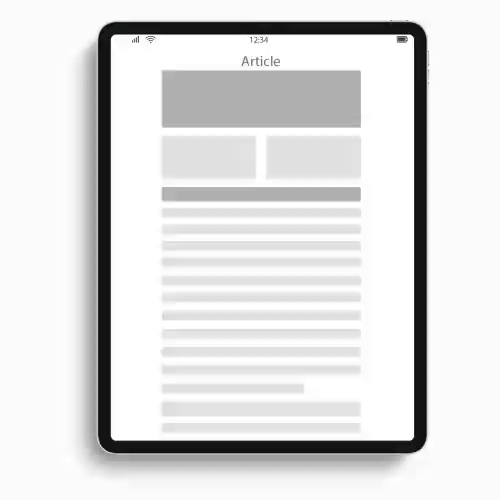 Tablet Floating
We lead the industry for targeting tablet users with a seamless solution that fits every screen type.
Programmatic Demand Partners
some of our happy clients